Responsibilities? Job? Expectations? Life?
pompomdomain:
"They better have a good name for it, like the PS Phone. The PS Phone which is..."
– Save me (Kotaku)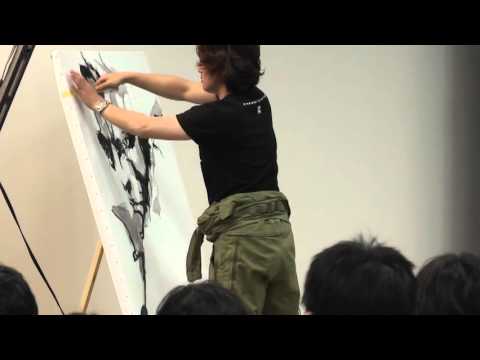 A Most Appropriate Cross Promotion →
Mordor Is Real, and It's In Sicily →
Epic comment thread is Epic!
"In Finnish, the month is called tammikuu, meaning month of the oak, but the..."
– wikipedia (via pompomdomain)
"Amazon reviews have the same problem as democracy itself: people are dumb. When..."
– Ryoshi
Starcraft II. Again.
Kotaku: How Is StarCraft II So Far?
moehannes: It's like sex that lasts hours long. If you are an SC veteran of course, otherwise online play will rape you, which I guess is still sex?
Conversation from a long time ago, somewhere in...
Toshi: So why do Koreans love Starcraft so much?
Joon: Dunno really. I got into it because my friends were. I mean, really, everyone's doing it.
Toshi: Oh, so if everyone jumped off a bridge, would you too?
Joon: If it was to escape a zerg rush, yes.
Toshi: Damn it Joon, go to hell.